Master acting class with actor, producer, director, writer and CEO of Keep It Real Productions, Barry Bradford.Open to beginner, intermediate and veteran actors.

The Master Acting Class will include scene study, monologues, character breakdowns, motivation for line reads and much more! After introductions, Barry will do a quick Q&A to start the class. Each class will focus on cold reads, monologues, character breakdowns and line reads! All scene and monologue adjustments will be on tape! In addition, every student will be considered for all film and tv projects that Barry produces! Current projects include the tv show, The Tramp, starring John O'Hurley, Godfrey and Barry! This will be an incredible opportunity!

Barry has worked or studied with Academy Award winners, Kevin Costner, Kathy Bates, Russell Crowe, Spike Lee, Paul Haggis, Lawrence Bender(Pulp Fiction, Good Will Hunting), 4-time Academy Award nominee and NY film legend Sidney Lumet, critically acclaimed director Boaz Yakin (Safe, Rememberer the Titans), as well as, A-List actors, Jason Statham and Idris Elba!
Space is limited to only 10 spots Saturday and 10 spots Sunday! 3 hours each day. $180. Water and fruit provided.

Barry will soon take his Master Acting Class on the road to LA, Chicago, Atlanta, Philadelphia, Boston, St. Louis, Detroit etc.

Barry is also available for one-on-one coaching, teaching and mentoring!
Barry Bradford is currently offering Zoom one-on-one sessions for
scene work, audition preparation, monologues and character/script breakdown!
$50/hour.

Barry is excited and motivated to meet you all!! Let's goooooo!
Contact Barry to be included in this incredible opportunity, barry@keepitrealproductions.com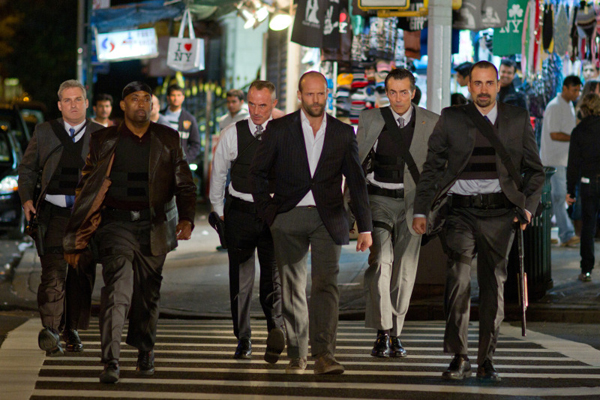 Barry Bradford in a scene from Safe.